We do services in the Southwest Suburbs of Chicago including Tinley Park, Palos Heights, Palos Hills, Palos Park, Orland Park, Oak Forest, Homer Glen, Mokena, Posen, Crestwood, Midlothian, Alsip and Oak Lawn.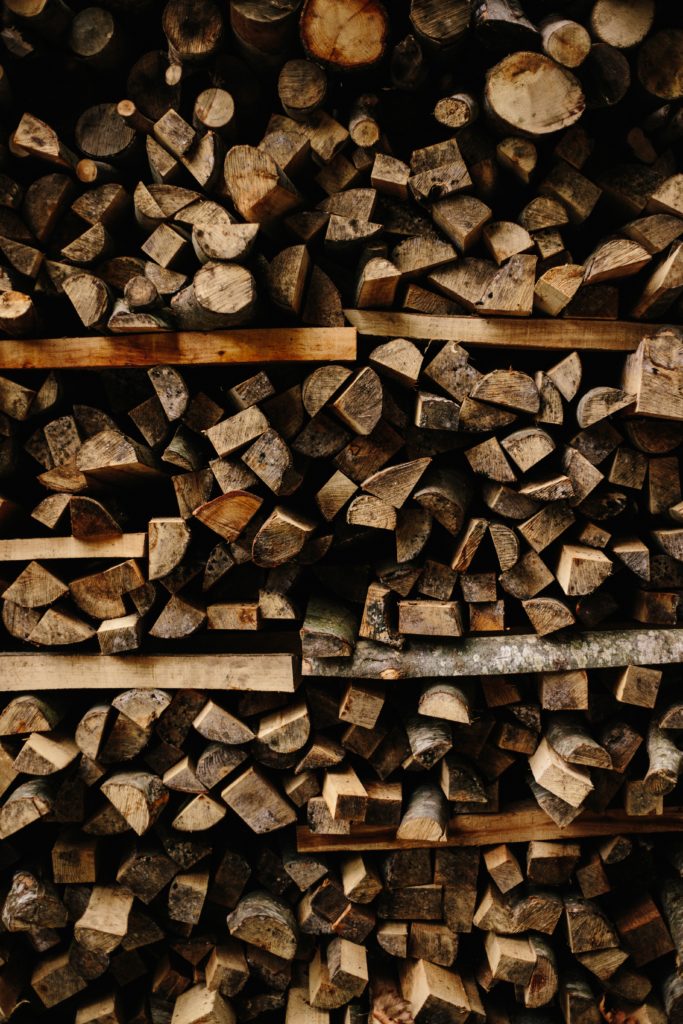 Crystal Tree believes that with a combination of passion and a great team of Chicago tree service professionals, we provide not just an expert tree service but are helping to make the world a healthier, more beautiful place to live in.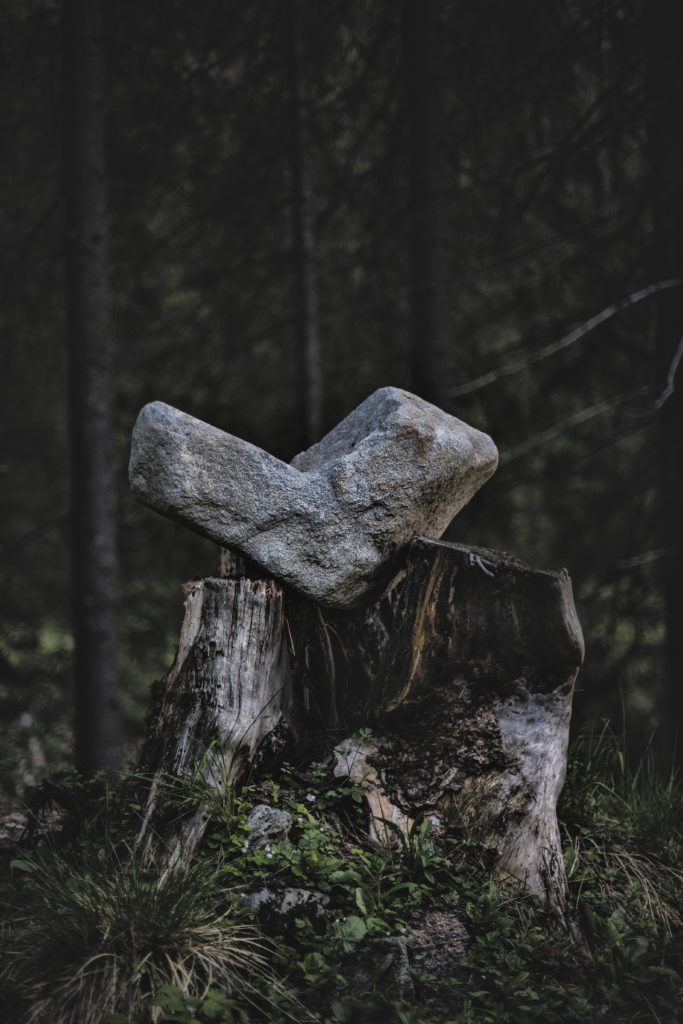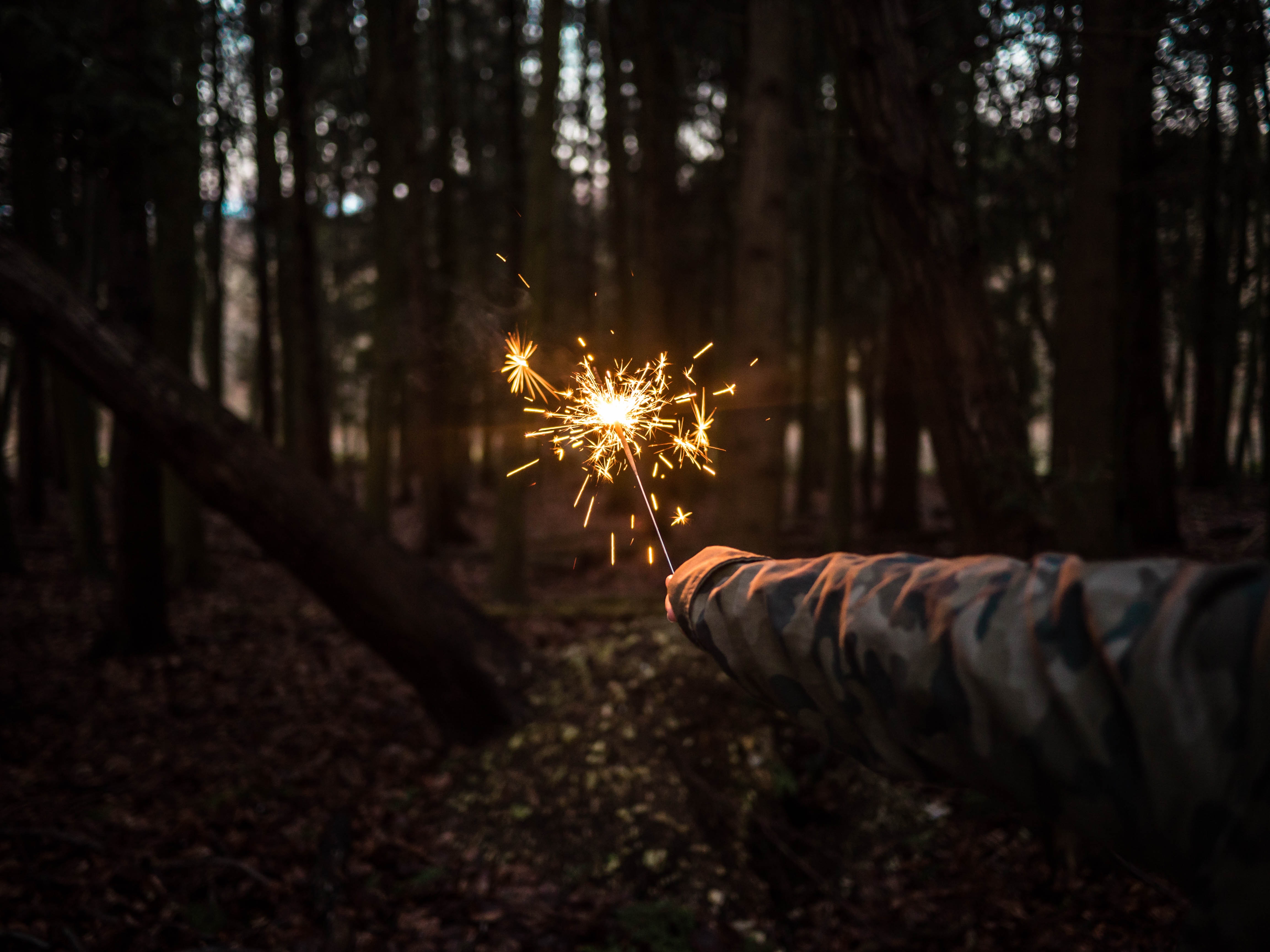 Crystal Tree Service and Removal always aims to provide our customers with the most efficient, safe, and effective tree services in the Chicago area.
Tree care is what we enjoy to do and that is why we are consistent with our commitment to quality and up-to-date trainings. Our team of professional arborists in the Chicago area are not just dedicated to getting the job done – we also pride in delivering a service that benefit both our customers and the environment. 
Fueled by our love and passion for trees, we not only focus on the science of tree care but also gives consideration to its aesthetics. For instance, we have a specially designed plastic matting that is used whenever we have to bring equipment to your property. This helps reduce us leaving tracks on your lawn.
As one of the largest tree service companies in the area, we provide all kinds of tree services including, but not limited to, tree removal, tree trimming, stump removal, lawn care, insurance work, and emergency cleanup.
We are committed to maintaining both healthy trees and satisfied customers. We believe that just as each tree is different, so as each customers. That is why our first step in tree care service is understanding what our customers need. While out on your property, our tree experts will evaluate your trees and the site and discuss with you the best possible and detailed proposal to be able to establish and meet you goals. Our technique, products and tools are designed to help our arborists in the Chicago area to practice sound plant health care practices. It also enables them to perform proper mulch care, stump removal, soil management, root care, tree removal, tree cutting, tree trimming, site clearing, and other services in a low-impact, less-invasive manner of work practices.
Our arbor services and recommendations are based on reliable scientific research which enables us to execute our job with precision so that our customers get the highest value of tree services in the area. When you choose Crystal Tree to care of the trees and shrubs on your property, you will be hiring enthusiastic arborists in Chicago who will treat your property like it was their own.